---
Free to great home, 2 year old male chihuahua. Needs yard and adults only, no children.
---
Looking for lady in Canon City whose Boston Terrier died of a rare fungus disease. Please call Kim, no answering machine.
---
Dog Crate XL, $75.00, like new, used twice.
---
AKC Pure Breed Labrador puppies 100% health guarantee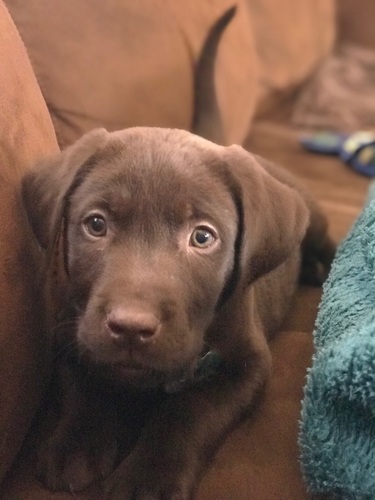 ---
Blue Heeler free to good home. 6 yr old male heeler, not neutered. Great dog, needs more room.
---
50 gallon fish tank with lid, heater, Rena filstar xp2 pump and box of extras. $135 please leave message.
---
Schnauzer Puppies 7 weeks dew claws and tails docked call Misty. $300 rehoming fee
---
4 adorable short haired calico kittens. $5 each. To good homes.
---
large bird cage with stand.
---
Free 2 yr old black Cur Lab mix. Good with kids. House trained
---
Free 2 yr old black Cur Lab mix. Good with kids. House trained
---